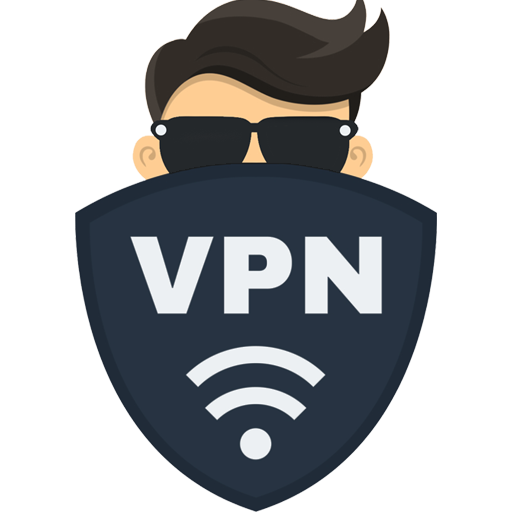 If you are thinking about using your own VPN server, you should probably not focus on the benefits of using a VPN, such as protection, anonymity, encryption, lack of censorship, etc., which you already know about, but immediately focus on the benefits of using your own VPN server.
Benefits of a personal VPN server:
Dedicated IP address
Full confidence in the absence of neighbors on the IP address Since the IP address is used on your server, you can be completely sure that no one else, under any circumstances, will be able to use it. Therefore, in the absence of any blocking that can be imposed on the IP address due to the possible actions of the VPN provider or its clients, you can be 100% sure.
Setting flexibility
The ability to configure your VPN server as you need, adding the necessary protocols and VPN types. If you need to make a chain of VPN servers - this, as well as other settings, is not a problem.
View our offers